What is
Sol-T.JS
?
Web tools for the life cycle communication of co-registration
Operation of the consultative group and Web Tool system for grasping progress situations
Confirmation of co-registration business which is systematized through Safety Assessment Solution Co., Ltd's self-process
Convenient confirmation of the progress situation with a click as if to accept report directly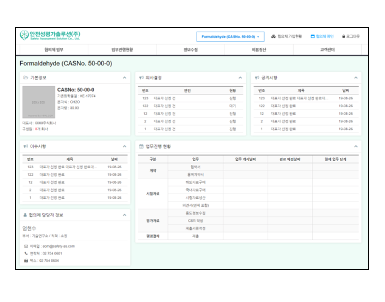 All can be settled in one page from issue matters
and registration progress status up to inquiries!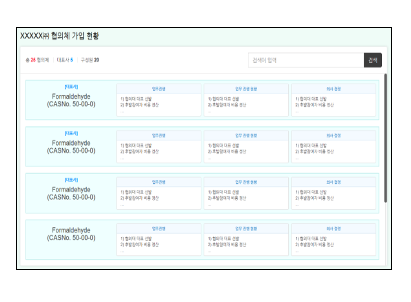 It's possible to check all consultative
groups' issues in use at a glance!
Key Features
Substance sameness check between consortium members
Preparation and revision of the consortium agreement
Voting in time of intra-consortium group' decision-making
Confirmation of business progress, and history of proceedings
Available for output of the real-time progress status report
Grasp of the transparent purchase status of test materials
Intra-consortium groups expense settlement